On Sustainability
Sustainability is a mindset. As a new company, it's our number one consideration in how we design and create our products, think about our processes and supply chain, and in how we grow into the future. Here are examples of actions we've taken, pledges we're committing to, and how we define sustainability for Timo & Violet.
Product
When sourcing fabric and materials for our collections, we always prioritize natural and organic fibers. Our fabrics are organic, ethically sourced, and environmentally responsible.

We use GOTS (Global Organic Textile Standard) certified organic cotton. Our cotton grows in Turkey and Tanzania, without the use of pesticides or synthetic fertilizers, requiring less water to irrigate than its non-organic counterpart.

Our products are created to be timeless and long-lasting. We reject the idea that textiles are disposable, connected to trend cycles and created for fleeting needs. While we recognize that some of our items are time-specific, they're designed for years of wear, and can be passed on to and loved by future generations.

The labels sewn inside our garments are made from 100% organic cotton, and our hang tags are made from 100% post-consumer content. They're also printed with soy-based ink and are 100% recyclable and biodegradable.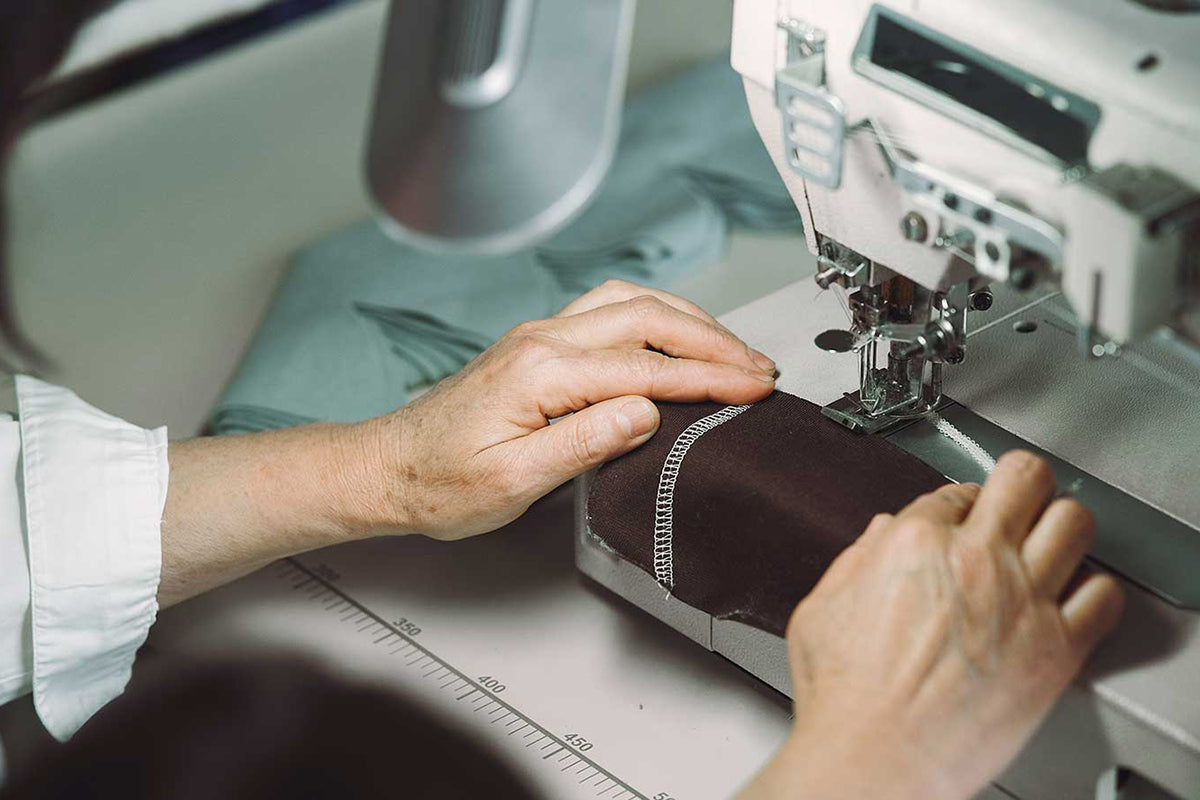 People
No child labor, period. For Timo & Violet or any of our suppliers, vendors or partners.

We support fair wages, defined as enough to meet basic needs plus provide discretionary income, and working hours that do not exceed local law.

We're scrupulous in ensuring that all of our partners provide safe, hygienic working conditions for their employees with facilities that are clean and well maintained.

We support a culture of accountability. Along with our factories, we pledge there will be no discrimination in hiring, compensation, access to training, or promotion.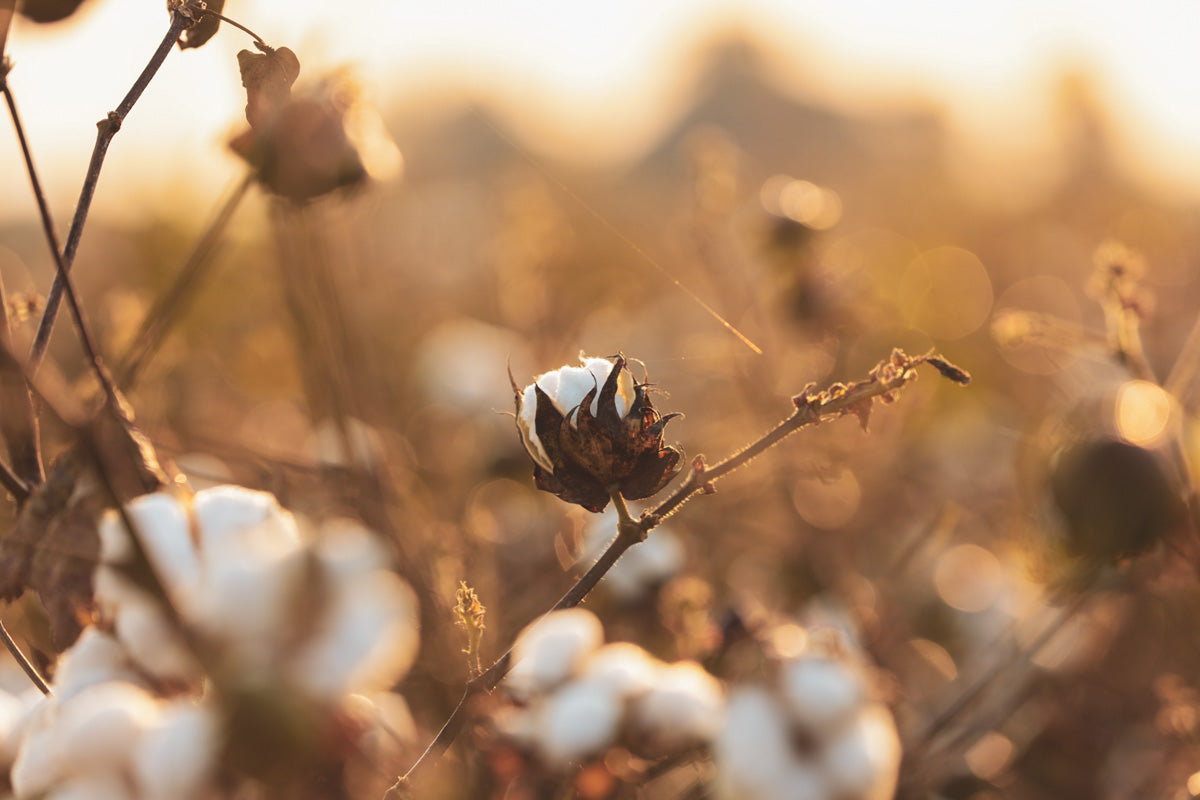 Planet
We do not use single-use plastics, such as single-use plastic bags or plastic hangers for shipping (whether from our factories or our warehouse). Instead, we use BioXpand compostable bags.

Our printed garments are made by digitally printing, which reduces water waste by requiring fewer rinse cycles than screen-printing. We also use specialty inks instead of synthetic dyes, another way to reduce water consumption.

Our boxes are made out of recycled paper, and shipped to us flat, which is more efficient and therefore minimizes carbon emissions.

We work with farms and suppliers who use friendly environmental techniques to make the material. They have a very low impact on the natural environment.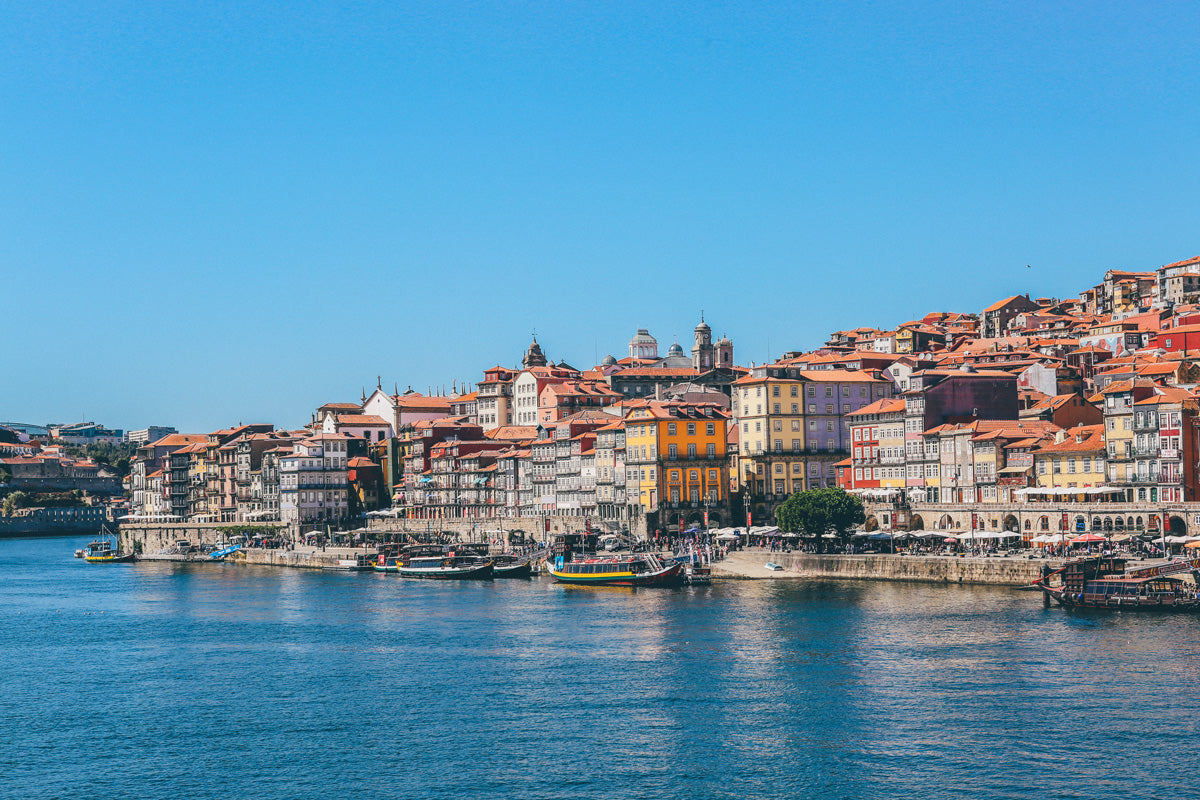 Portugal
We selected factories in Portugal as their labor relations practices are governed by European laws and policies. We saw a commitment to their workers and overall working conditions, and were confident in the high level of quality standards. We began our journey without a lot of insight into producing in Portugal, but once we learned more about it, there was no going back. We are proud that Timo & Violet products are made there.